Bible Question:
Bible says that Jesus will come again. My question is that how will I recognize God when he comes again?
Bible Answer:
The following shows the various events that will occur before His coming. Jesus Christ wil not come before these occur.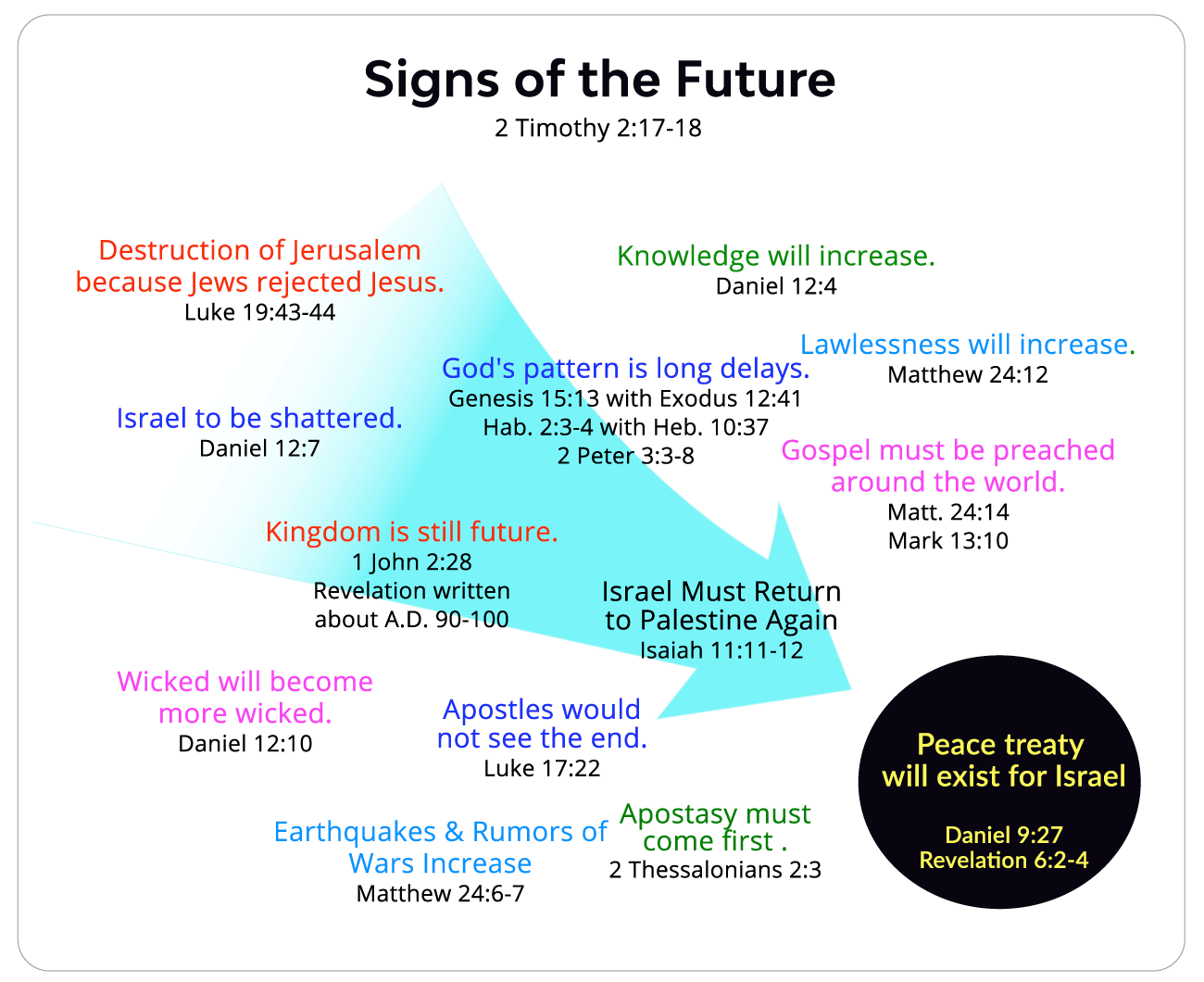 The book of Revelation tells us that when Jesus returns everyone will see Him.
BEHOLD, HE IS COMING WITH THE CLOUDS, and every eye will see Him, even those who pierced Him; and all the tribes of the earth will mourn over Him. So it is to be. Amen. (NASB) Rev. 1:7
How will God do that? We do not know. Revelation 19:11-19 says that He will return to destroy the armies of the nations at Armageddon (Rev. 16:13-16). That is located in Israel. Will Jesus' return be seen on worldwide television? Or, will God in His miraculous power help all of us to see Him? We do not know. But no one will miss Him.
When He comes, He will be seen in the sky. An army of angels and those who have believed in God will come with Him. There will be a huge crowd in the sky with Jesus.
But when the Son of Man comes in His glory, and all the angels with Him, then He will sit on His glorious throne. (NASB) Matt. 25:31

. . . so that He may establish your hearts without blame in holiness before our God and Father at the coming of our Lord Jesus with all His saints. (NASB) 1 Thess. 3:13

And I saw heaven opened, and behold, a white horse, and He who sat on it is called Faithful and True, and in righteousness He judges and wages war. His eyes are a flame of fire, and on His head are many diadems; and He has a name written on Him which no one knows except Himself. He is clothed with a robe dipped in blood, and His name is called The Word of God. And the armies which are in heaven, clothed in fine linen, white and clean, were following Him on white horses. (NASB) Rev. 19:11-14
The last passage says that armies will come with Jesus. The armies appear to be an army of angels (Matt. 25:31) and the army of the followers of Jesus (1 Thess. 3:13).
Conclusion:
How will we recognize Him? He will come on a white horse and be surrounded with angels and those who have believed Jesus, trusted Him to forgive their sins, and willingly let Him take over their lives.
Suggested Links:
Peace: Sign of the End
End of the Rule of Men
Why are we to watch for Jesus' return?