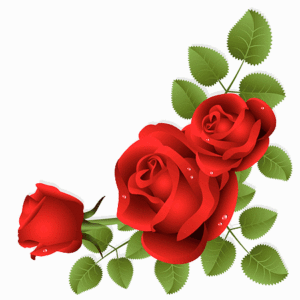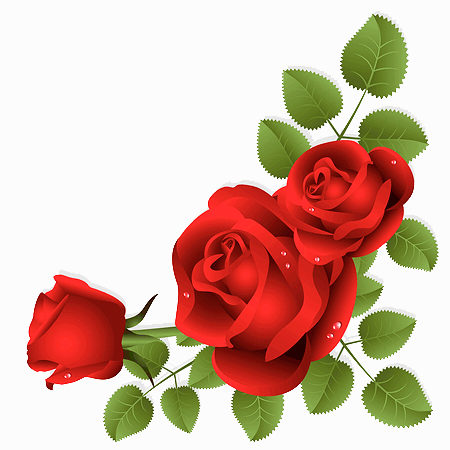 T
he start of a new year is often viewed as an opportunity for a new beginning. I would like to consider 2017 as an opportunity to, Lord willing, accomplish what we thought was going to take place last year! If you have previously visited this blog, you probably have wondered what happened, why the absence.  A word of explanation is in order.
James gives all of us a warning in chapter 4:13-16.
Come now, you who say, "Today or tomorrow, we shall go to such and such a city, and spend a year there and engage in business and make a profit." Yet you do not know what your life will be like tomorrow. You are just a vapor that appears for a little while and then vanishes away. Instead, you ought to say, "If the Lord wills, we shall live and also do this or that." But as it is, you boast in your arrogance; all such boasting is evil. James 4:13-16.
Those who know me well know that my speech often contains the words "Lord willing." But the opening entries to this blog did not. May I at this point praise our God that He is sovereign. He is in control. I am reminded that Proverbs 16:9 states,
The heart of man plans his way, but the Lord establishes his steps. Proverbs 16:9
The psalmist wrote in Psalm 37:23,
The steps of a man are established by the Lord, when he delights in his way. Psalm 37:23
Now that is a word of explanation as to what happened to this blog.  First, I had major surgery that the doctors said would take a year for recovery.  They were correct. I had just begun that recovery when 2016 began.  The year also saw my mother-in-law's health decline and by June the Lord took her home. Several months were consumed with helping to care for her and her affairs. Within a month of her home going, my husband contracted Valley Fever. The doctors said a six-month recovery was expected and they were correct.  Proverbs 16:9 said that we lay our plans, but God orders are steps.  Amen!!
Lord willing, we will be sharing the truth of God's Word with you, my sisters, and sharing with you that in my life I find Him faithful.  This past year I responded to a request from numerous people to teach what God says about women's dress and what it is that sometimes are problems for men in the way we dress. As the initial post for this new year, may I direct your attention to that study.  You may listen to my teaching or you may read an edited version.
https://www.neverthirsty.org/wp-content/uploads/2021/12/NeverThirsty-2021.png
0
0
Rachel
https://www.neverthirsty.org/wp-content/uploads/2021/12/NeverThirsty-2021.png
Rachel
2017-01-02 16:08:23
2023-05-18 07:29:35
A New Year and a New Beginning